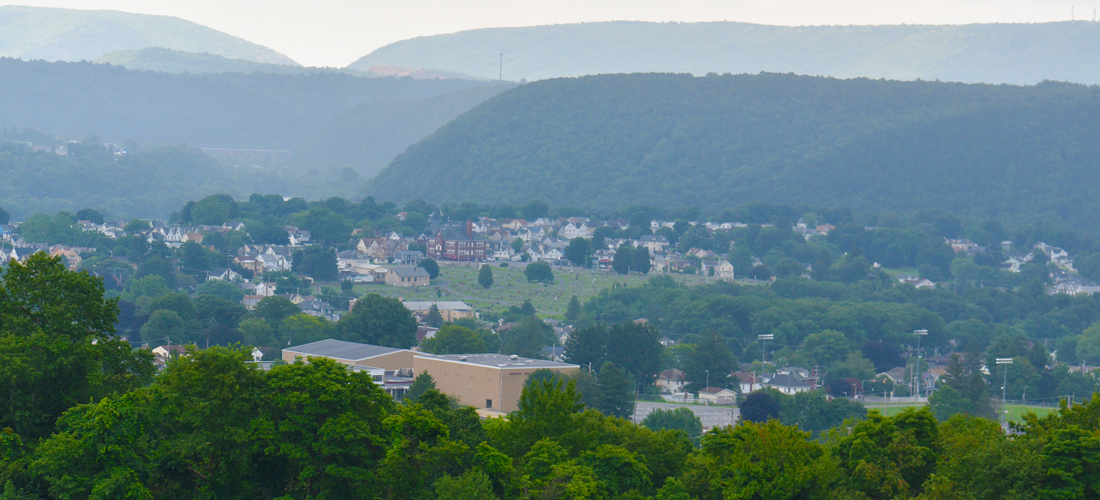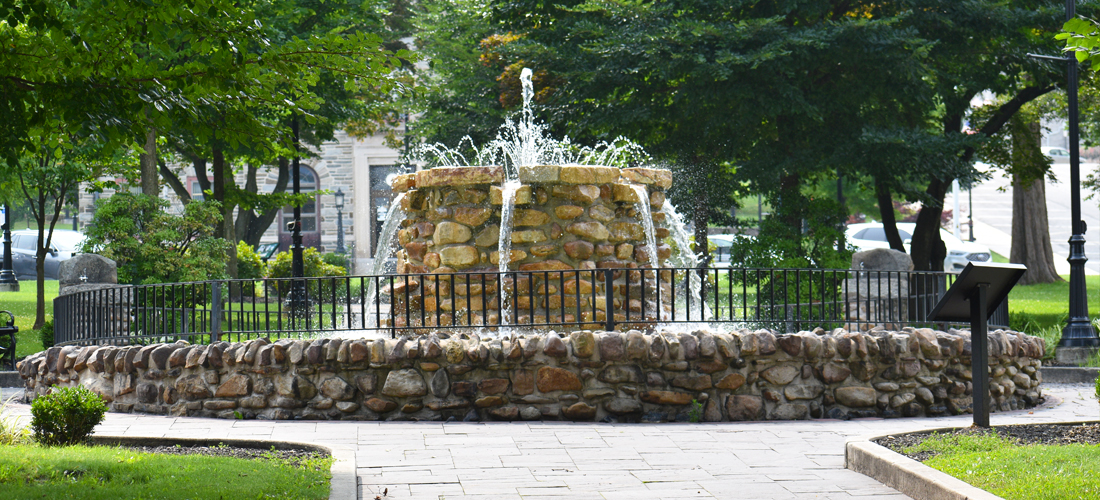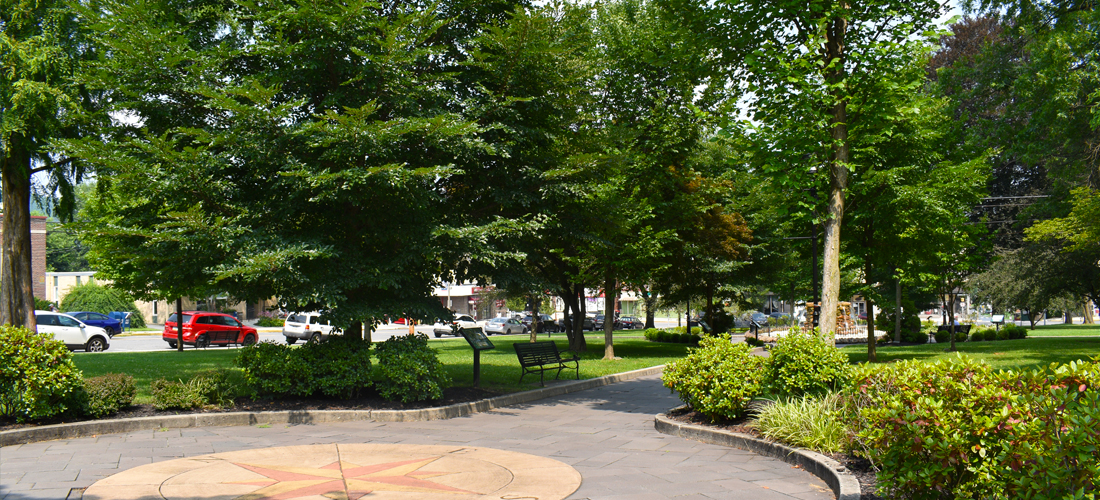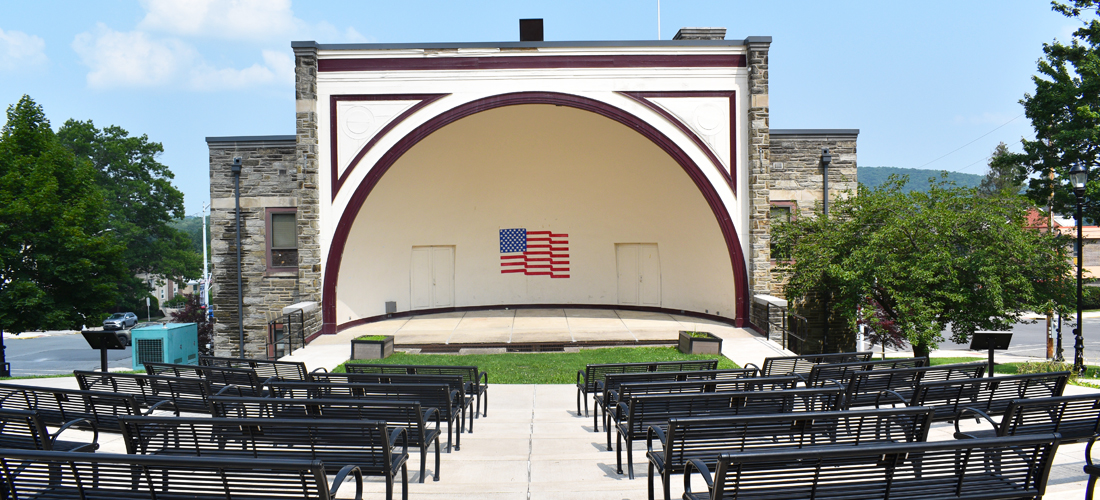 Lehighton Borough is located in southern Carbon County with a population of 5,304 people. It is located 3 miles south of Jim Thorpe, 7 miles northwest of Palmerton and is bordered on the north, west and south by Mahoning Township and across the Lehigh River on the east by Weissport and Franklin Township. It is the most densely populated borough in Carbon County and has been the business hub of the county since before World War II.
Founded in 1746, Lehighton was built on the site of the German Moravian Brethren's mission station called "Gnadenhütten."
Lehighton became an ideal place for early industry for two reasons: water power from the Lehigh River and the Lehigh Valley Railroad. Early Lehighton was home to silk and lace mills, automatic press works, car shops, stoneworks, meat-packing house, shirt factory and foundries. Today, it is home to a variety of different businesses, including the Carbon Chamber & Economic Development Corporation.
Plan Your Visit
When visiting Lehighton, be sure to check out its many stores, bars and restaurants and weekend Farmer's Market. Take a stroll in the beautiful Colonel Jacob Weiss Park in the downtown Lehighton or spend the day on the D&L Trail, Lehigh River or at Beltzville State Park.
There is plenty of fun in store for you in Lehighton, PA! Check out the Quick Links below for town information, hot deals, events and more!
Upcoming Events in Lehighton, PA
Corporate Sponsors & Partners