Discover Penn-Kidder (Lake Harmony, Split Rock, Albrightsville)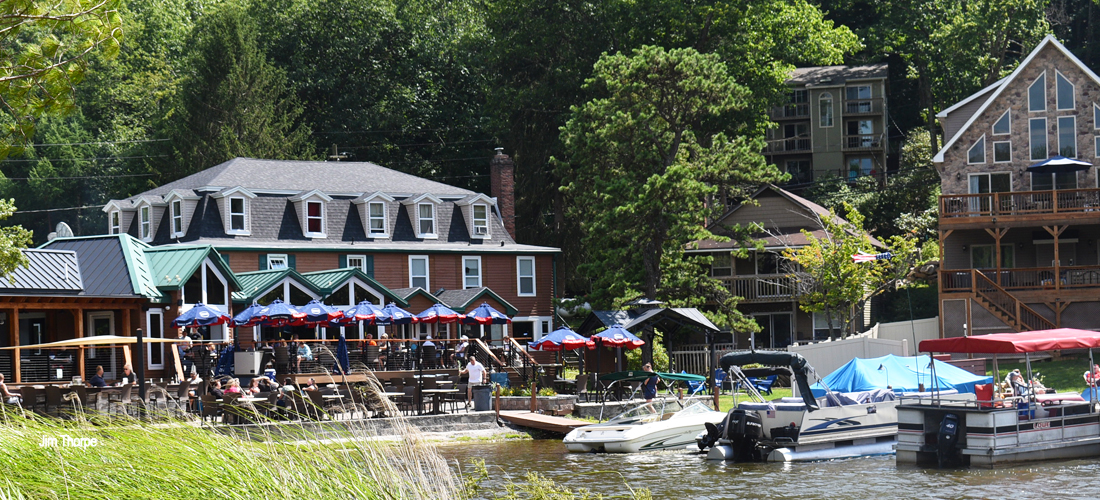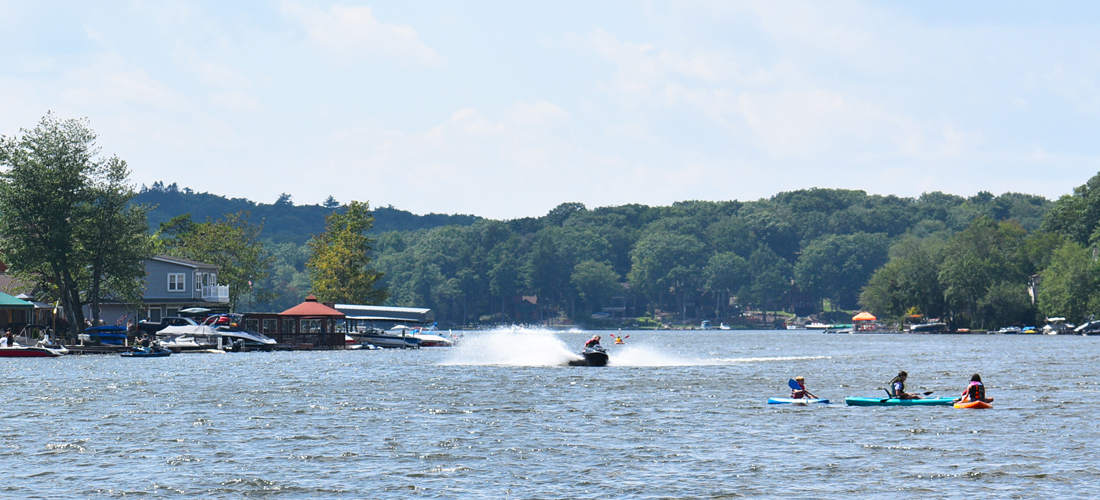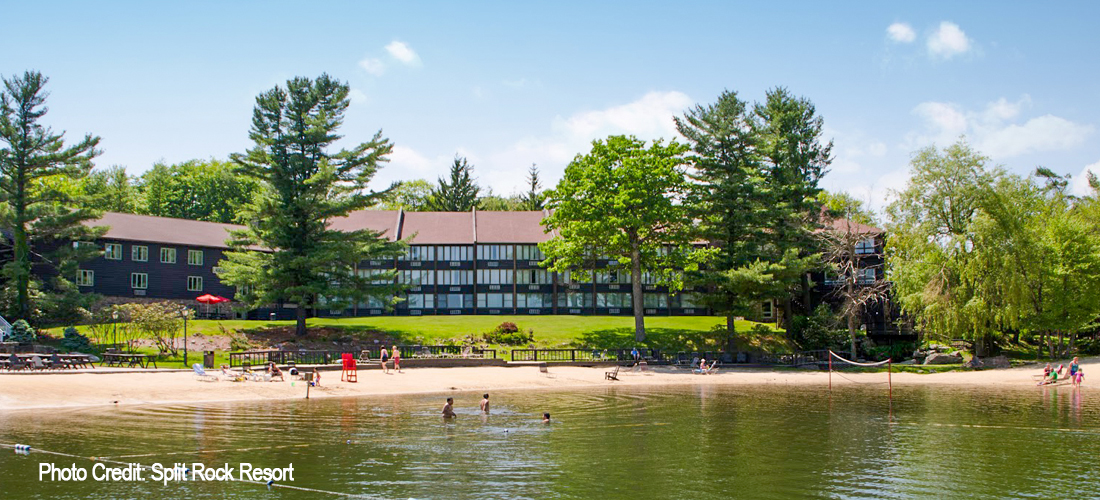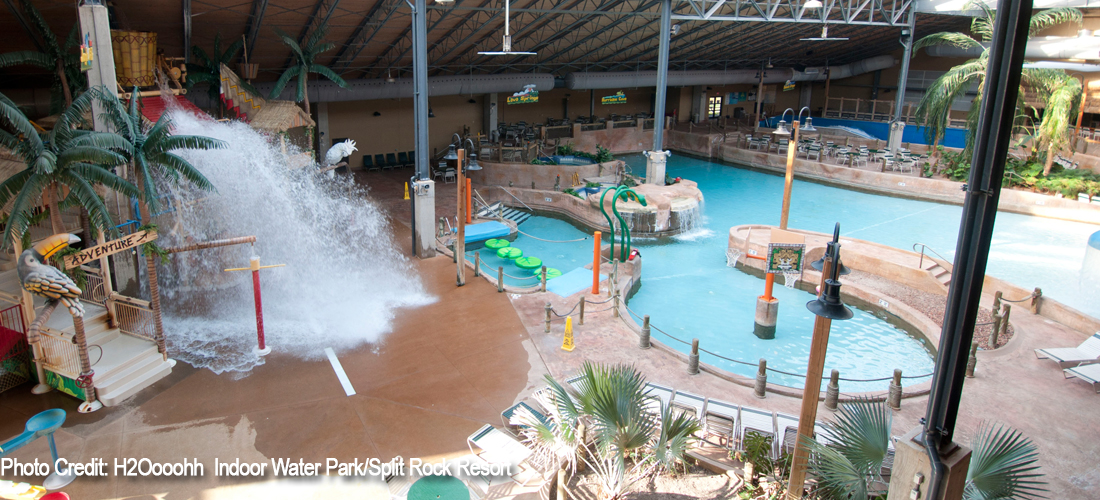 The Penn-Kidder area includes Penn Forest and Kidder Townships in northeastern Carbon County, Pennsylvania. Both townships border Monroe County and the western portion of Kidder Township borders Luzerne County. It is particularly known as a popular tourist area with many seasonal visitors and vacation home owners and is home to attractions like: Lake Harmony, Split Rock, JFBB, Hickory Run State Park, Pocono Whitewater and Skirmish
Penn Forest Township is the largest area in Carbon County with a population of  9,623 people. The Lehigh Gorge lies along its western border and Mud Run resides at the northern border of the township, Its villages include: Christmans, Christmanville and Mecksville. Also, part of Penn Forest Township are Indian Mountain Lake, Towamensing Trails, a small portion of Hickory Run Sate Park along Mud Run and a portion of Albrightsville. It is easily accessible via PA Route 903, the E-Z Pass only interchange of the PA Turnpike Northeast Extension and PA Route 534.
Kidder Township, Carbon County, has a population of 1,921 people and is known as the entrance to the Poconos. It is located at the northern end of Carbon County and is bordered to the north and west by Luzerne County and to the east by Monroe County. Tobyhanna Creek is located at the northern half of Kidder's eastern border. Its villages include: Hickory Run, Lake Harmony, Lehigh Tannery, Pocono Mountain Lake Estates, Split Rock and a portion of Albrightsville. It is accessible by PA Route 903, the E-Z Pass only and the Mount Pocono Interchanges of the PA Turnpike Northeast Extension, PA Route 534, PA Route 940, PA Route 80 and PA Route 115.
Notable historical events in Kidder Township include: the Mud Run Disaster on October 10, 1888 where 66 members of the Total Abstinence Union were killed in a train wreck on the Lehigh Valley Railroad, which runs through the township, and the historic flood of 1849 in Hickory Run Park, which claimed the lives of two resident children.
Plan Your Visit
When you visit the Penn-Kidder area, take in its natural beauty with its many lakes and forests. Shop, dine and relax in Lake Harmony as well as enjoy a boat ride on Lake Harmony itself. While in Lake Harmony, continue to its neighboring Split Rock Resort where you can stay and play with its many of exciting amenities to find your fun. You'll then want to hike, bike or swim and embrace the beautiful scenery of Hickory Run State Park. Like adventure? Be sure to visit Pocono Whitewater and Skirmish. Need something for the kids to do? Bear Mountain Butterfly Sanctuary is a beloved place to go to learn about butterflies and more!
There is plenty of fun in store for you in the Penn-Kidder area of PA! Check out the Quick Links below for town information, hot deals, events and more!
Upcoming Events in Penn Kidder/Lake Harmony, PA
Corporate Sponsors & Partners