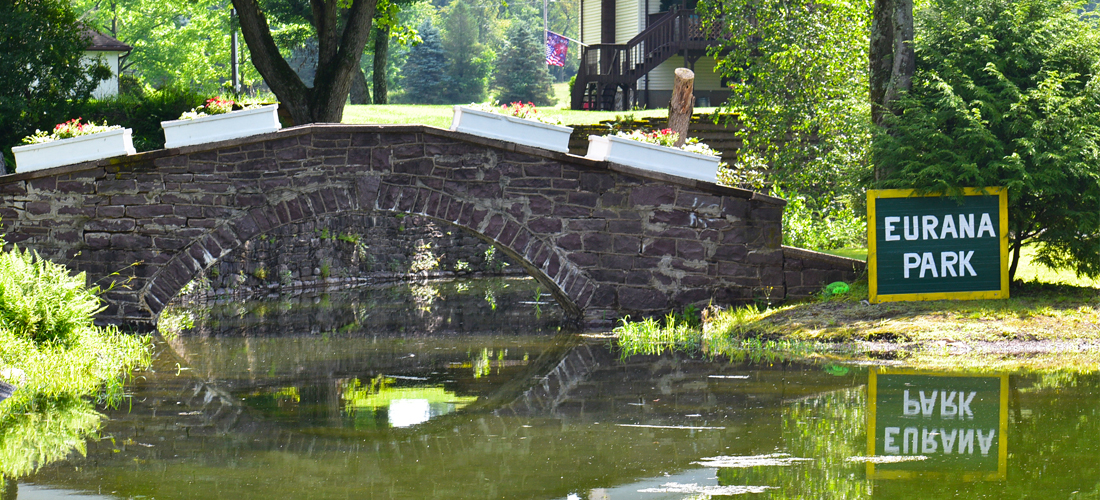 Weatherly is a borough in Carbon County, Pennsylvania, which is located 12 miles northwest of Jim Thorpe and 23 miles south of Wilkes Barre. It has a population of 2,453 people. It was originally known as "Black Creek," but in 1848, its name was changed to Weatherly after David Weatherly, a Beaver Meadow Railroad executive. He had promised to build them a clock in exchange for the name change; however, David Weatherly never made good on his promise. Instead, Charles and Eurana Schwab funded the clock that was built atop of the town's school.
Plan Your Visit
Weatherly is a town of rolling farmland and mountain views. It is also known for its infamous Weatherly Hillclimb event.
There is plenty of beautiful scenery and history in Weatherly, PA! Check out the Quick Links below for town information, hot deals, events and more!
Upcoming Events in Weatherly, PA
Corporate Sponsors & Partners