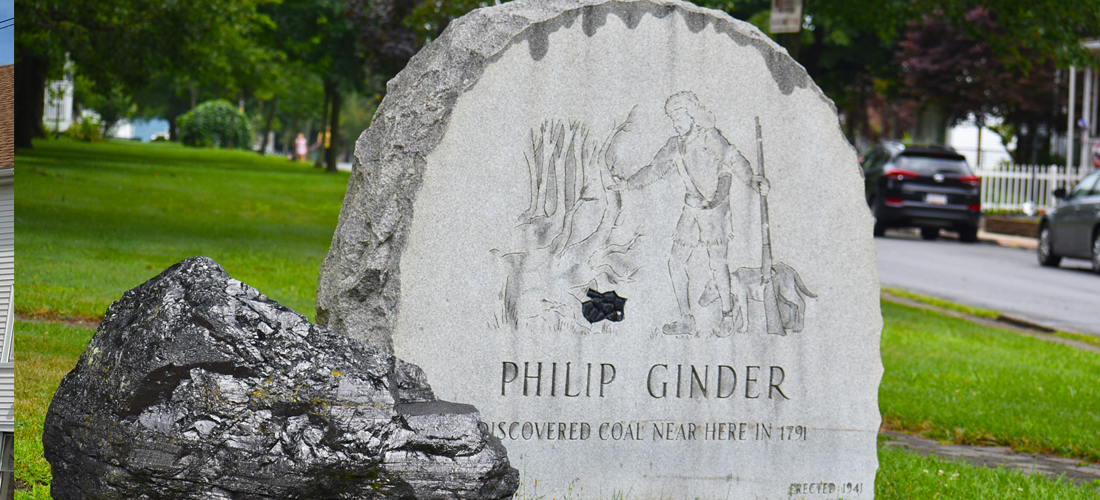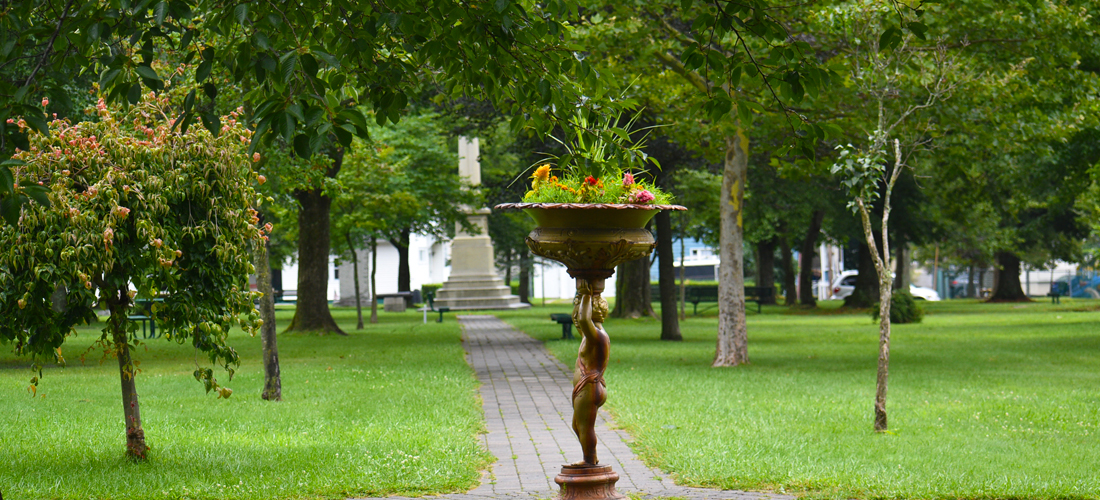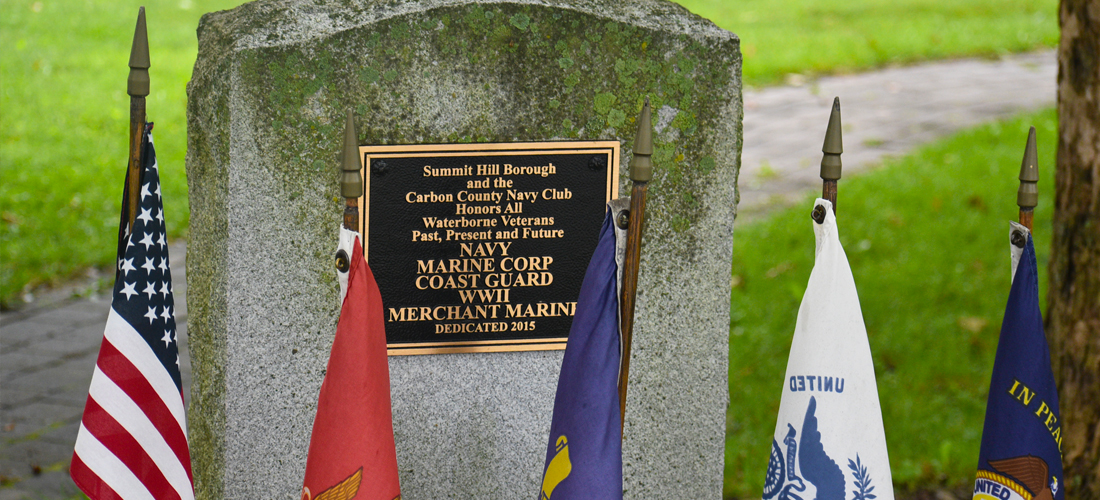 Summit Hill is a borough in western Carbon County, Pennsylvania. It has a population of 2,946 people and is located mainly on the crest of Pisgah Mountain and extends north to the ridgecrest of Nesquehoning Mountain, south to the far side of Mauch Chunk Ridge and east to Mauch Chunk Lake.
Summit Hill is rich in history and was at the end in the west of the Mauch Chunk & Summit Hill Railway, the second operational railway in the United States. It was also home to some of the earliest coal mines in this country. In 1792, Lehigh Coal Mining Company began mining the area, which then established it as a mining camp.
Plan Your Visit
Summit Hill is a lovely town of neighborhoods and home to Summit Hill Heritage Center and the Mansion House Restaurant.
There is plenty of history in store for you in Summit Hill, PA! Check out the Quick Links below for town information, hot deals, events and more!
Upcoming Events in Summit Hill, PA
Corporate Sponsors & Partners